Our Mission
Connecting the world through cultural rich and sustainable products with exceptional quality that preserve traditions, contribute to local growth and are cultural storytellers.
Our Team
We love diversity at all levels. We aim to work with cultural rich and diverse range of products and that requires a cultural diverse team. Currently with a strong focus on Portuguese and South American products we have the perfect blend between expats living in Asia from those regions and our awesome and super talented collaborators in Asia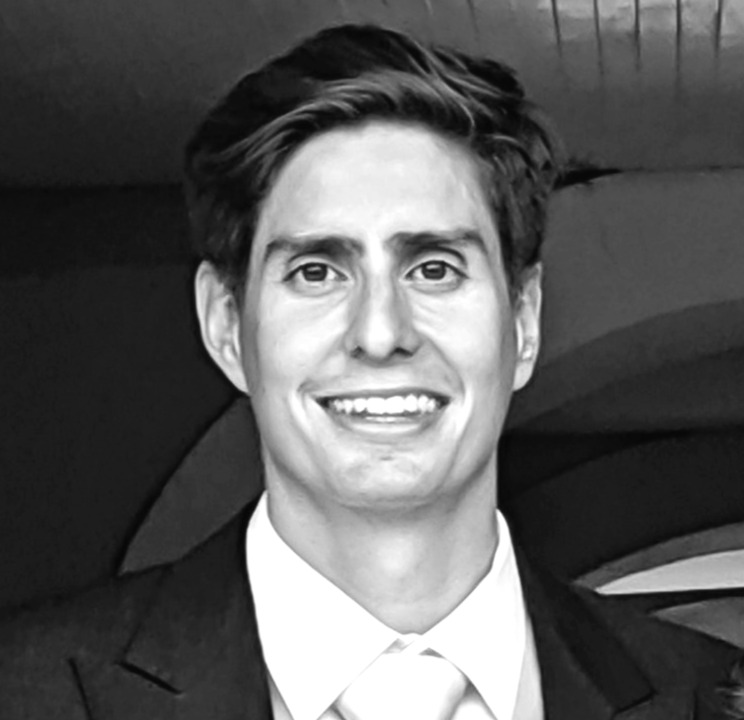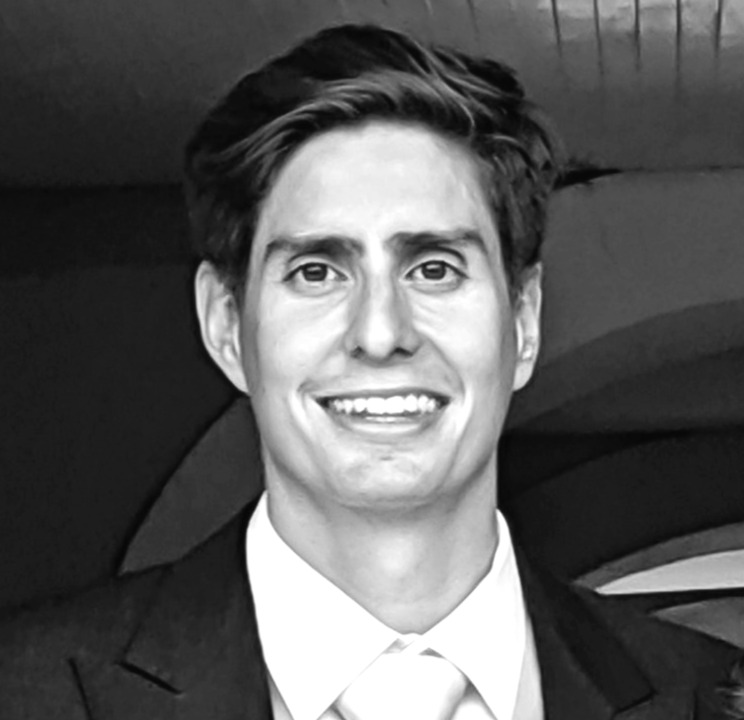 João Gomes
Chief Executive Officer
BSc in Economics from the University of Porto and MSc in International Management from UCD Michael Smurfit CEMS. Over 8 years experience in tech at companies like Google, Microsoft, Vodafone and 2+ years in Import & Export.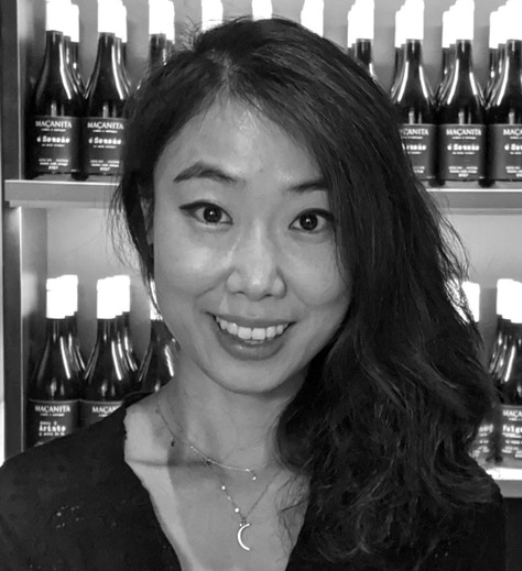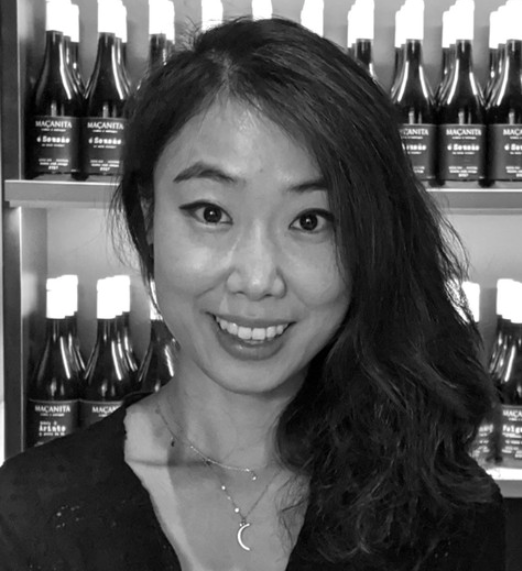 Lily Kim
Chief Marketing Officer
BSc in Communications and Management from Sogang University. Certificate of Art Management from UAL (University Arts London) Digital marketing specialist with 8 years experience in strategy, creative and communications. Ex-Samsung & Google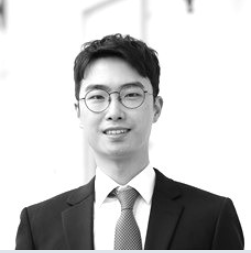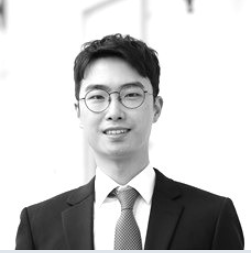 Joohwan Kim
Chiefe Operations Officer
3 years experience in managing supply chain, logistics and legal. Leading Korea operations and sales for the past 2 years. BSc in Seoul National University, ex-chairman of Student Startup Network(SSN) and ex-COO of Style.D Entertainment.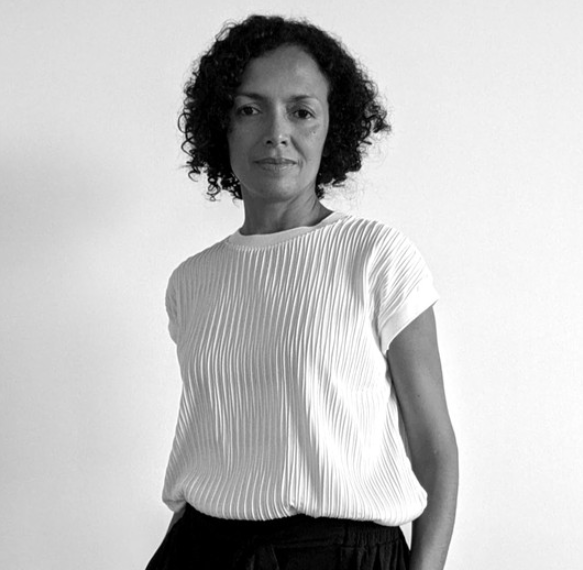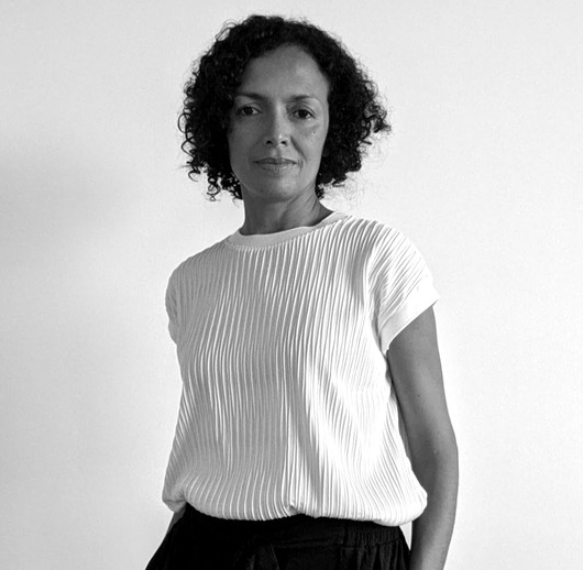 Dina Martins
Director Beauty & Lifestyle
Interior Designer with over 5 years experience. Art instructor in Singapore for over 4 years now and a BSc in Interior Design. Over 10 years experience working in Dublin managing co-working offices, startup accelerators and incubators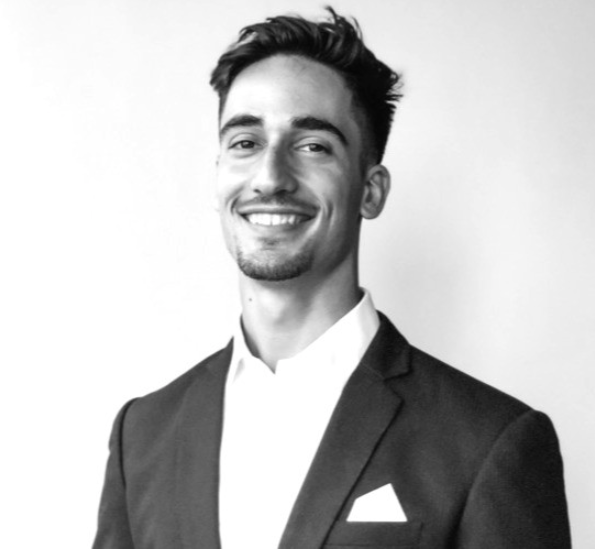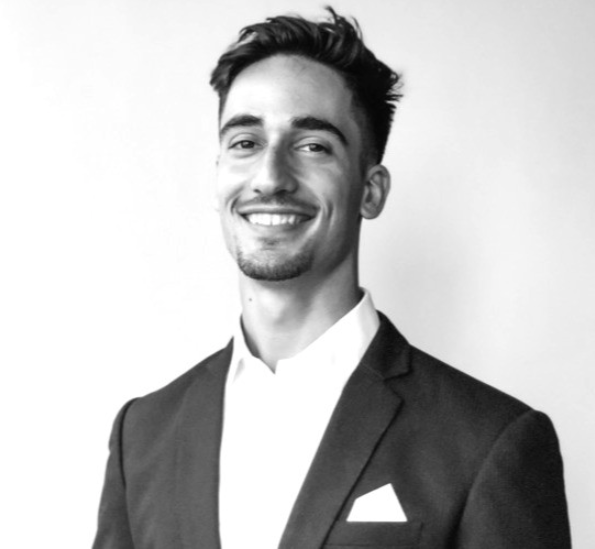 Diogo Baptista
Advisor & Board Member
BSc and MSc in Management from Católica University of Porto. Over 8 years experience managing digital businesses across Europe and Asia. Specialised in South East Asia digital landscape and marketplace expansion