TOMELO
Tomelo is a social entrepreneurship based in Miranda do Douro, Portugal.
Their goal is to preserve the miranda donkey, an endangered species,
while contributing to regional development through fair trade and environmental sustainability.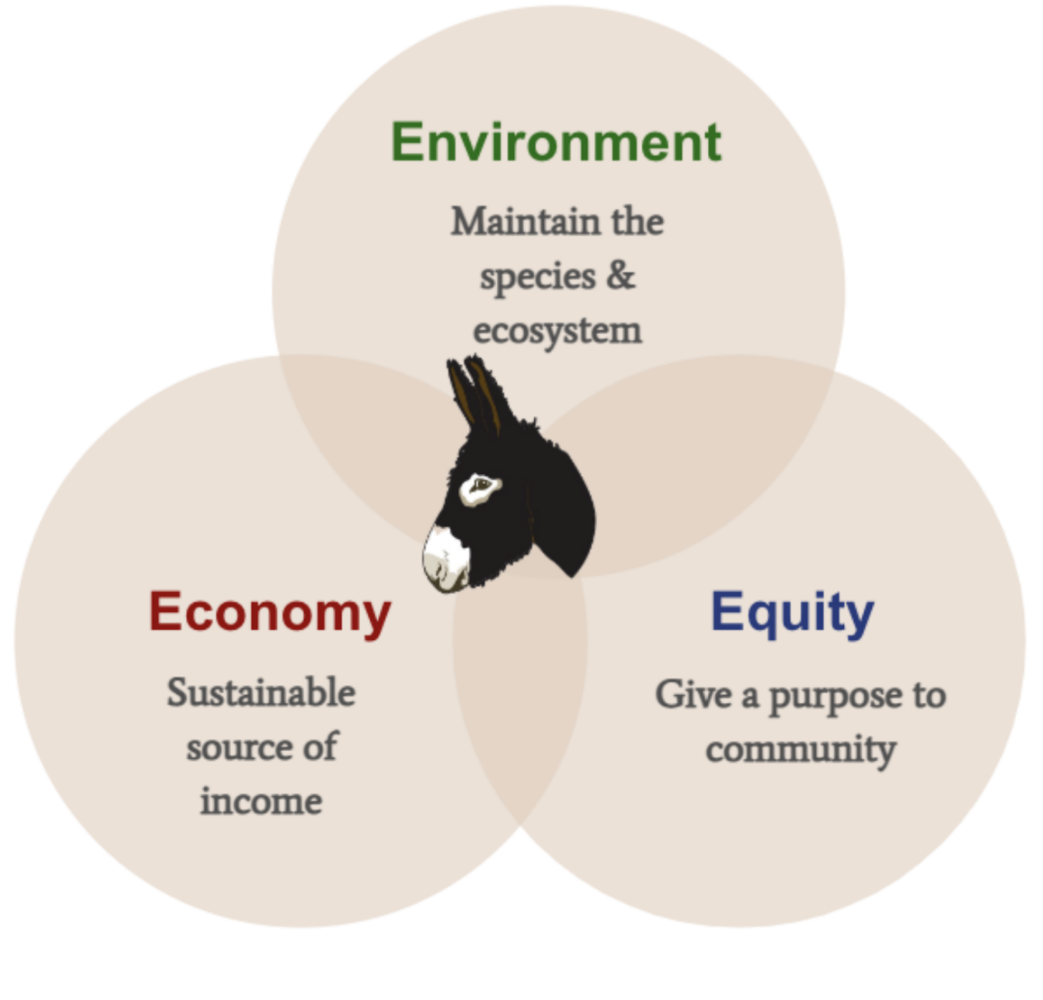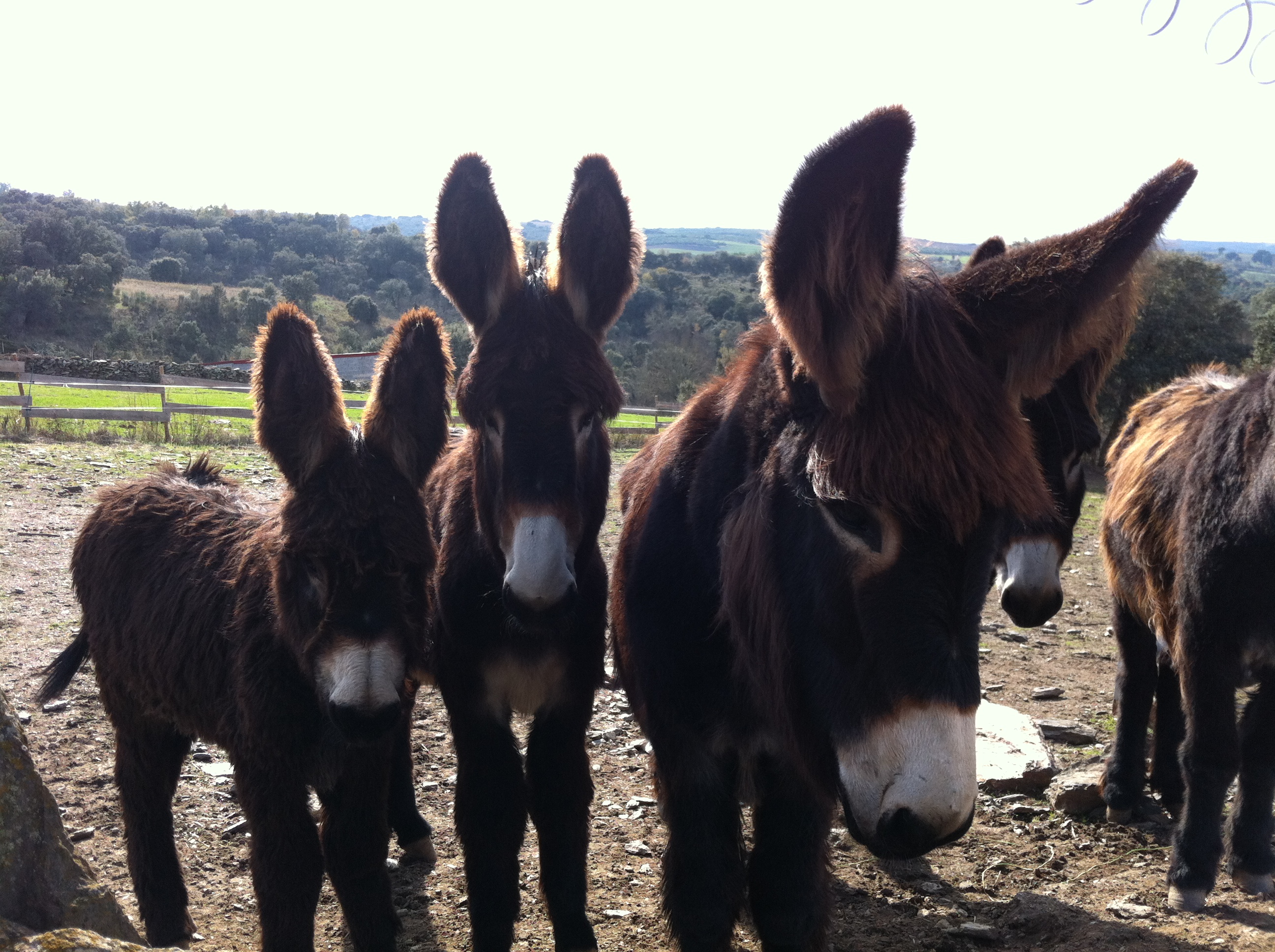 Save the Economy
Lower level of economic opportunities made a lot of people leave the rural areas. As a result, the rural community population gets older. (*37% decrease on rural population in the last 50 years ).
Tomelo's innovative solution is bringing back the jobs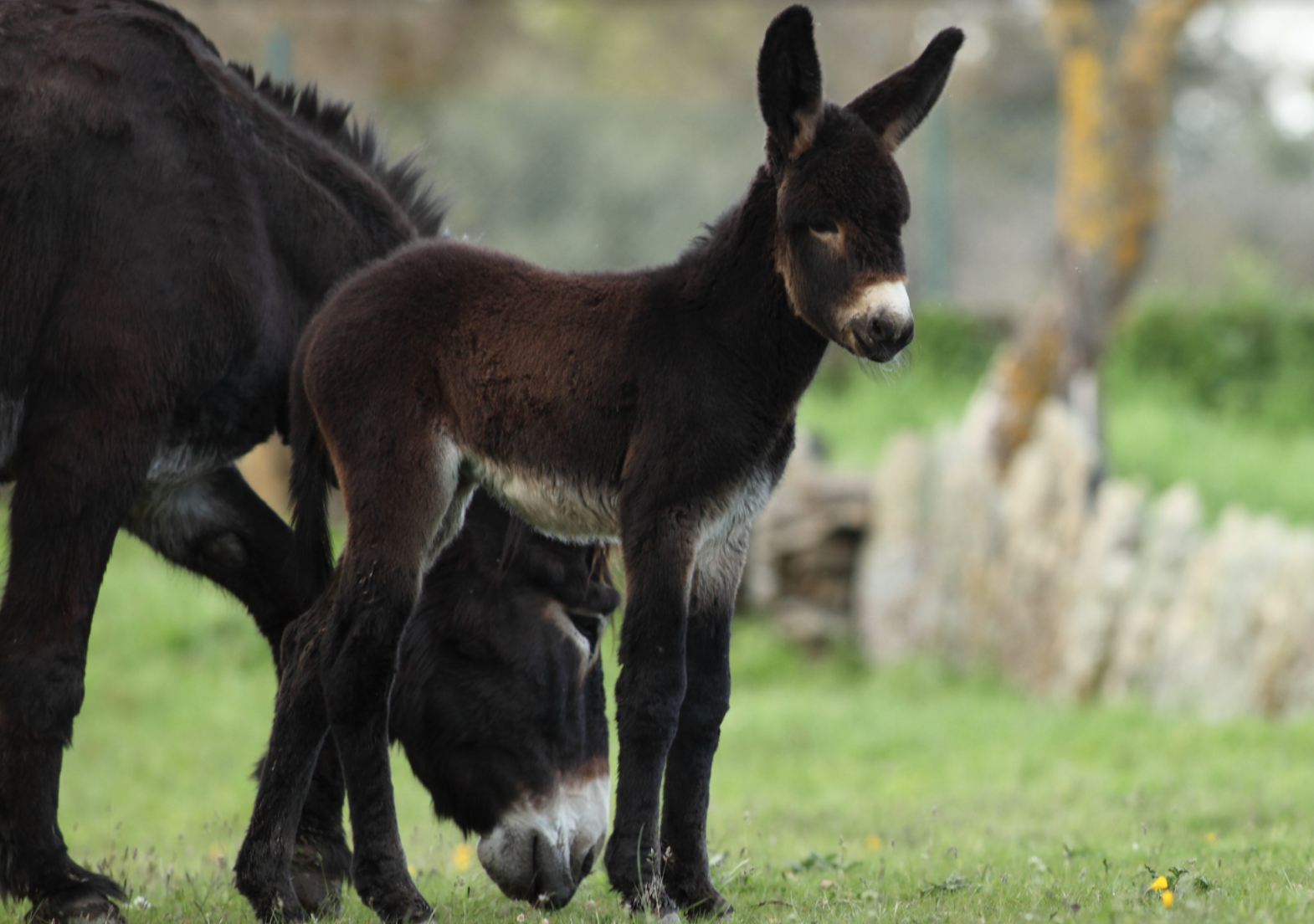 Save the environment
The miranda donkey helped people in their farms for many years. Unfortunately, technology took away their jobs and is pushing them to extinction.
Tomelo procures Miranda donkeys with their sustainable profit cycle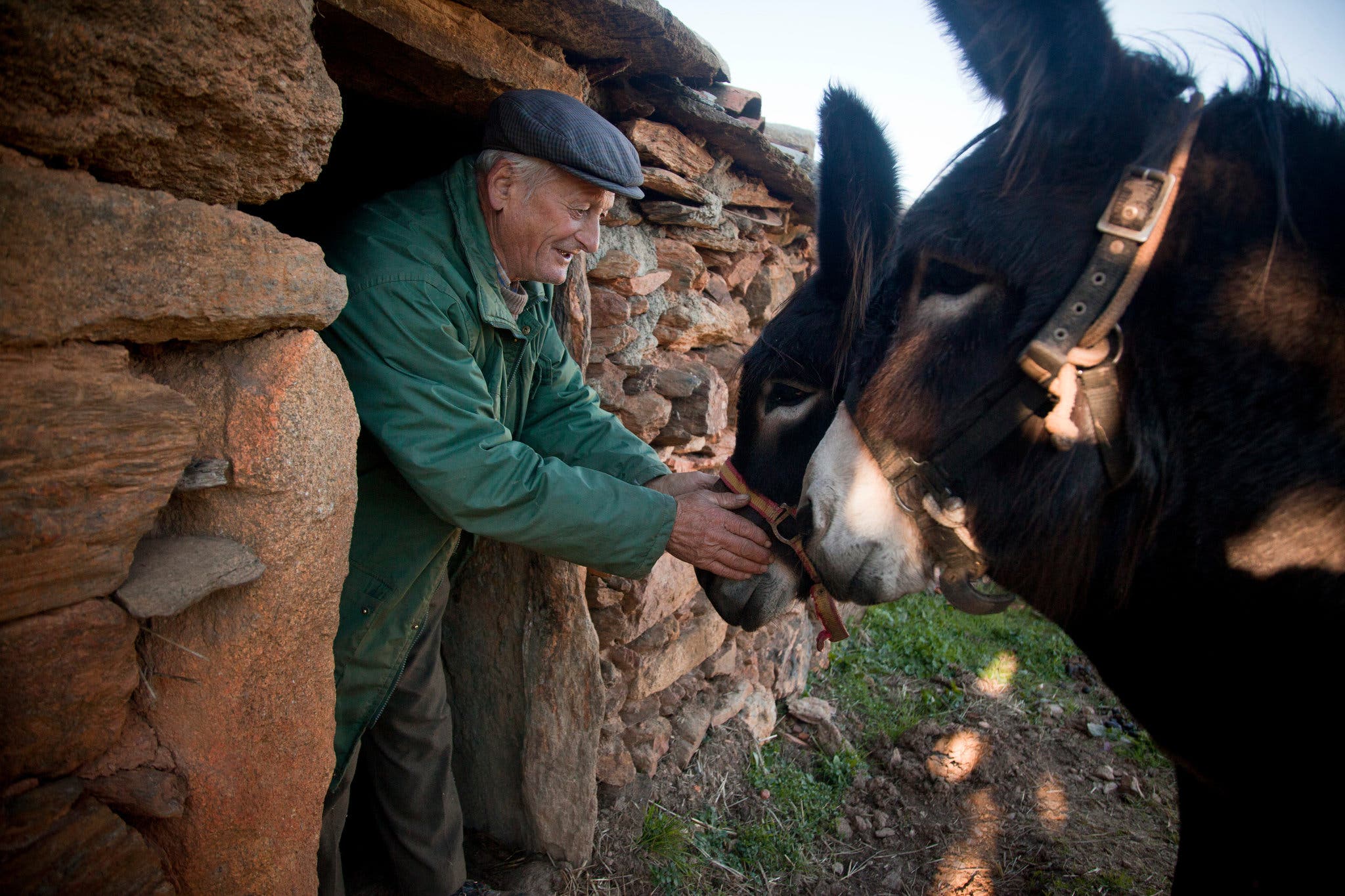 Save the Community
The art of wool treatment requires a lot of time and the experience of older professionals that have made it their livelihood.
Fair trade through Tomelo products bring back equity to these traditions