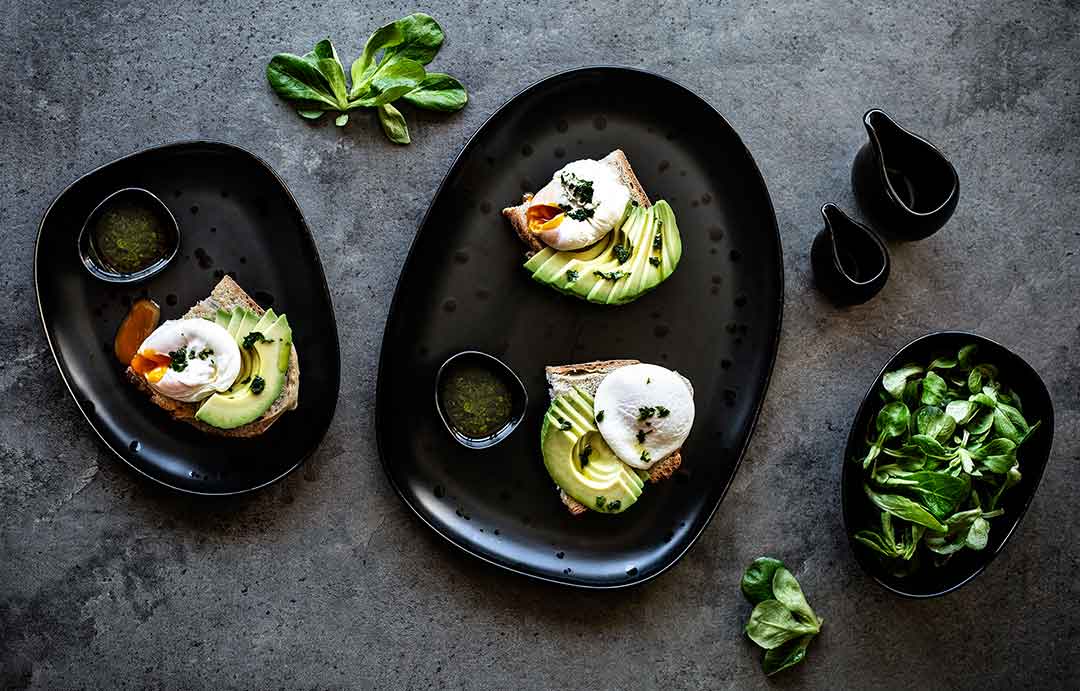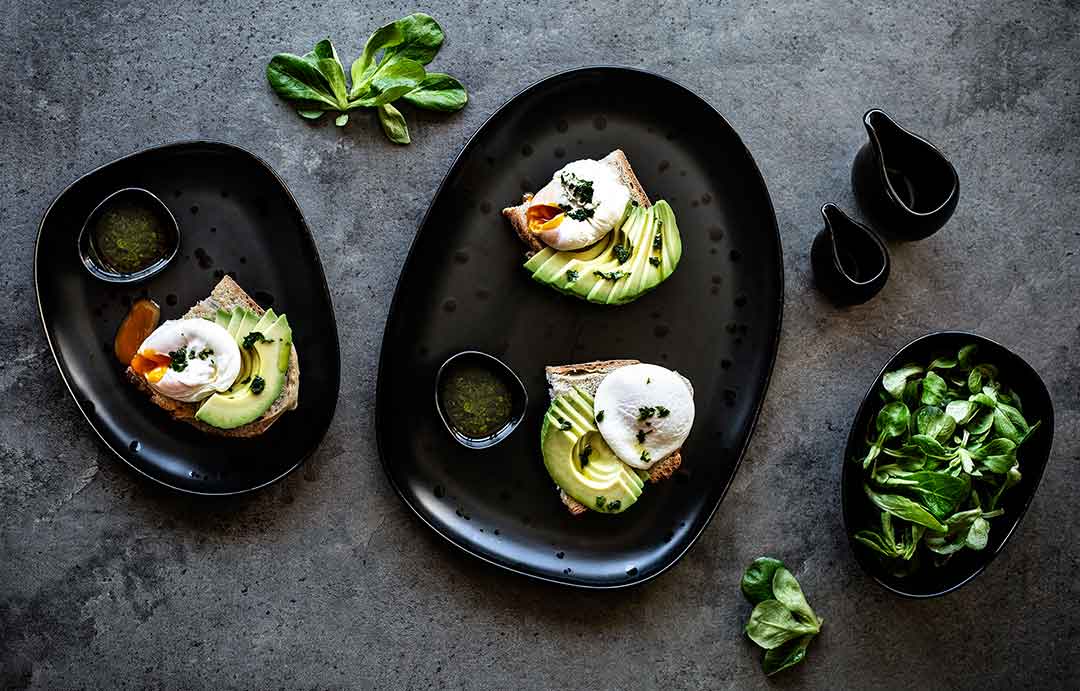 Mysterious
Synonym for elegance and sophistication.
With a matt-based glaze, under shiny glazed details, both in black colour, this decoration discloses dignity and refinement. By being Isola Collection-based, Mysterious assumes, thus, the organic and equally exclusive character of this collection, characterized also by its global and contemporary character, an excellent option for the most sophisticated national and international delicacies' plating.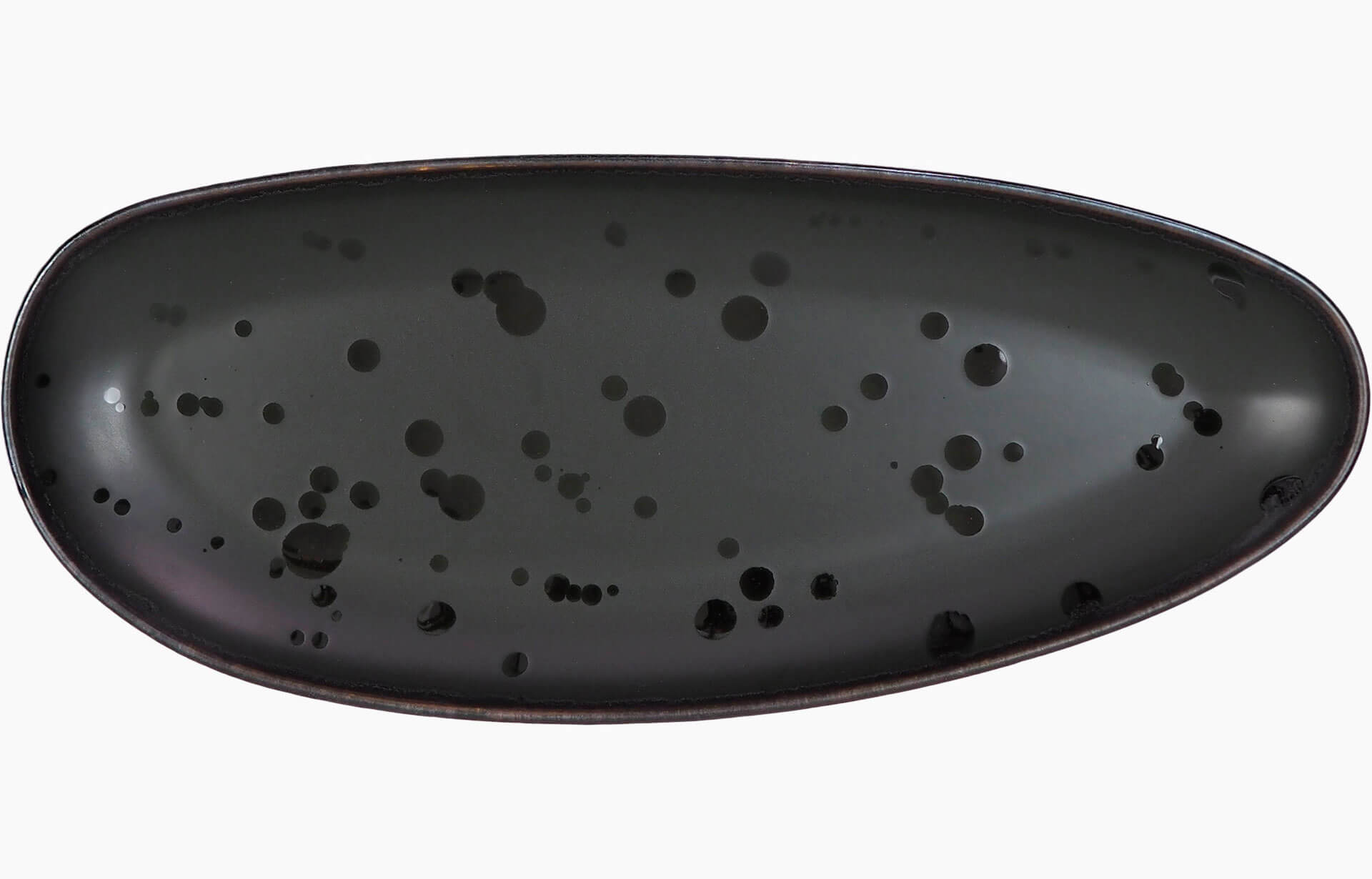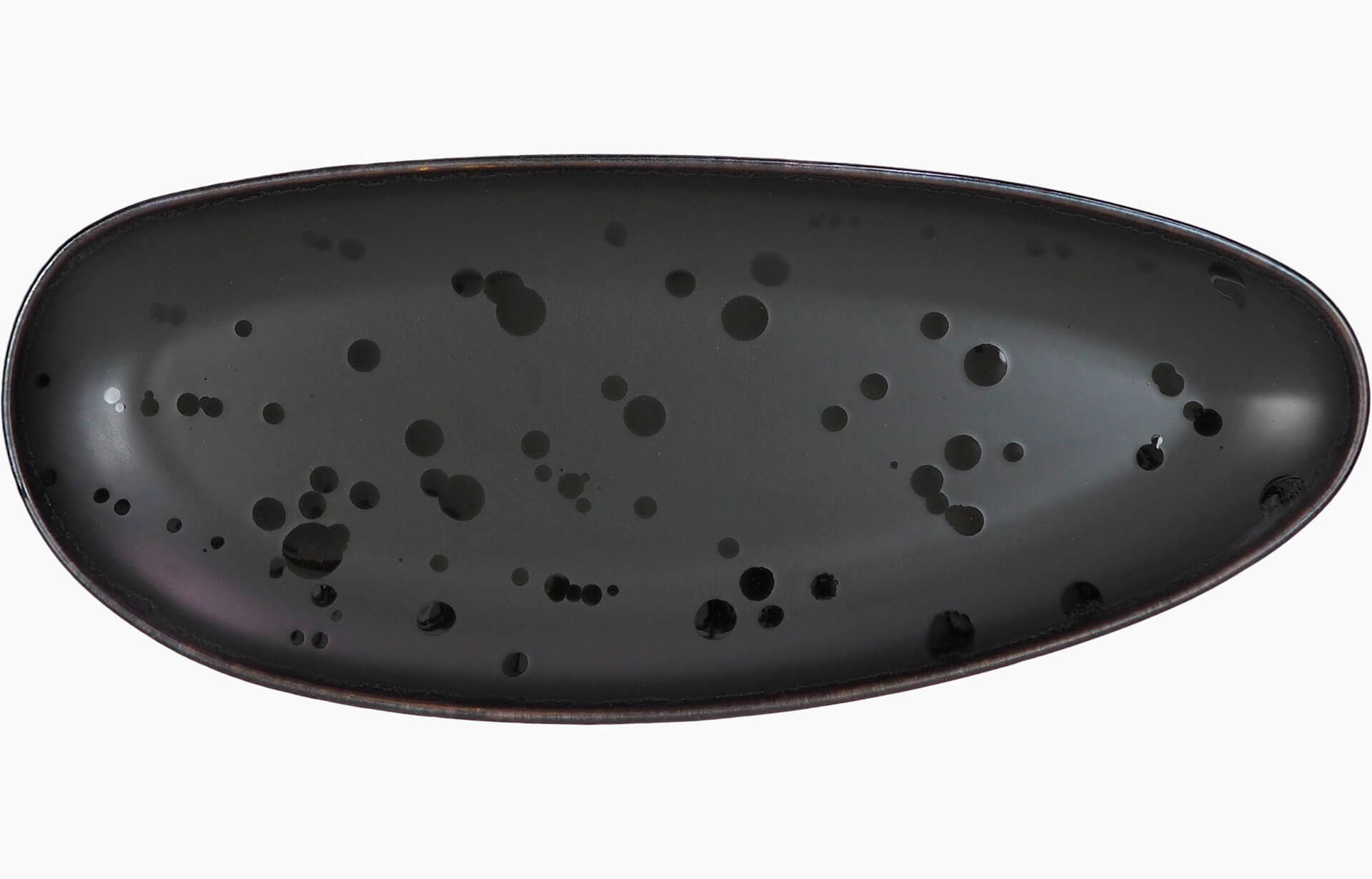 Long Plate 32x14cm
The long plate 32x14cm is a great option to serve your dishes. This piece with its longed and round shape that is less conventional enables you to shine at your dining experiences.
Enhance your dish with the shinny glased black details over a black mate finishing.
PRE-ORDER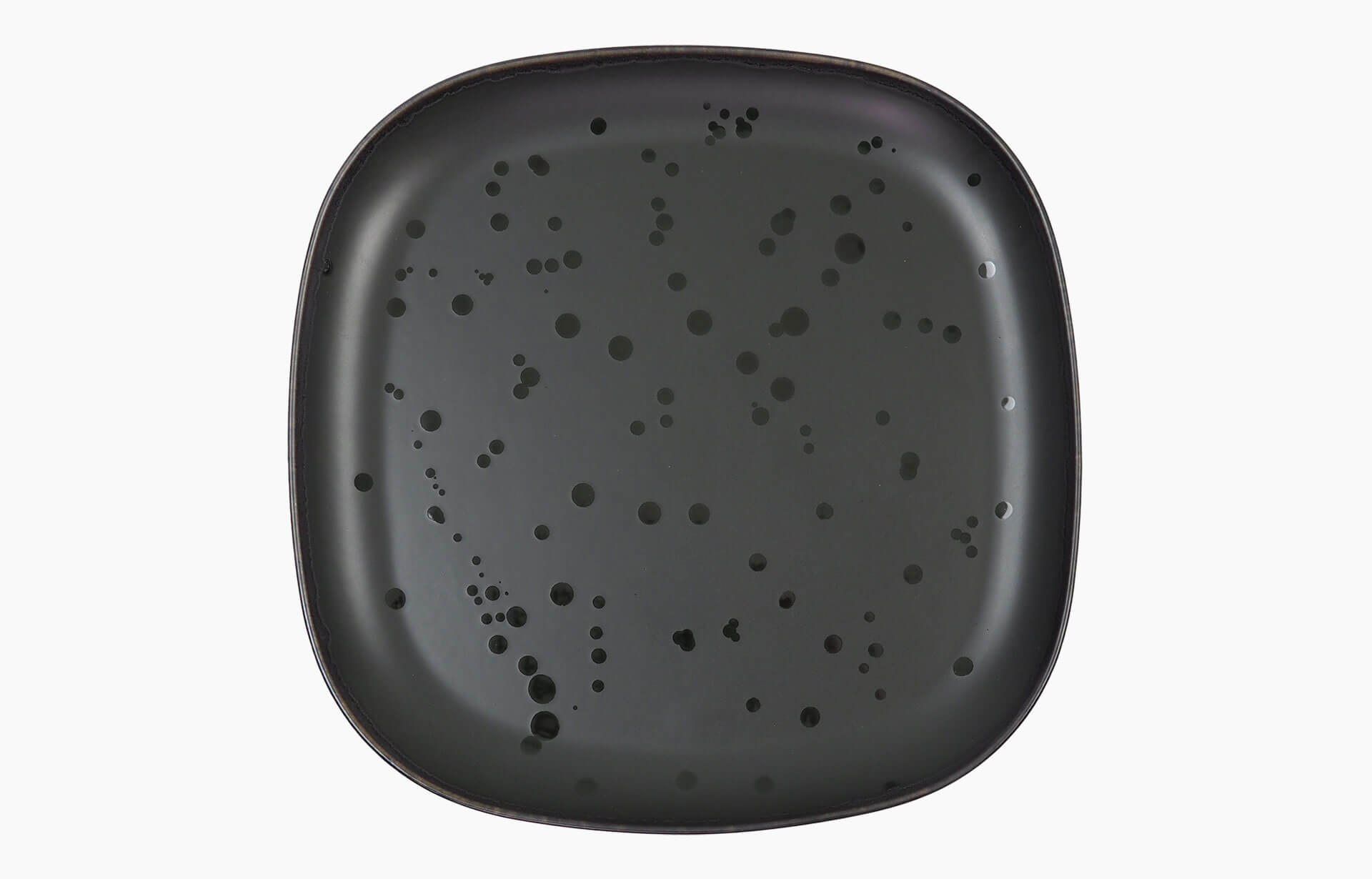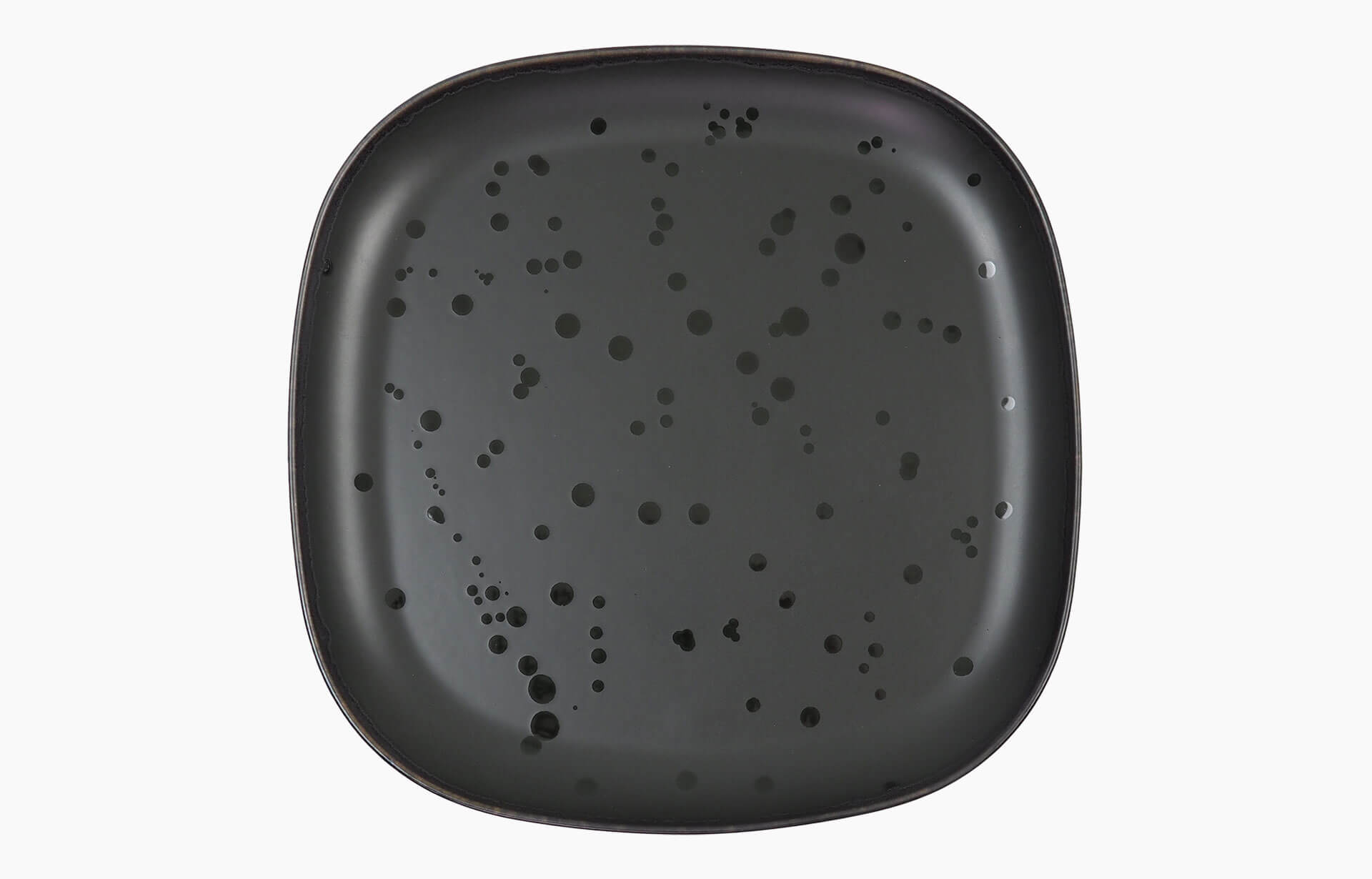 Square Plate 26cm
The square plate 26cm can serve many purposes. From dining plate to serving plate. This piece has a lot of potential, with hits squared shape it creates the perfect canvas for the creative mind to plate.
The black matte highlighted with glazed shinny black dots makes this collection the talk of any dinner party.
PRE-ORDER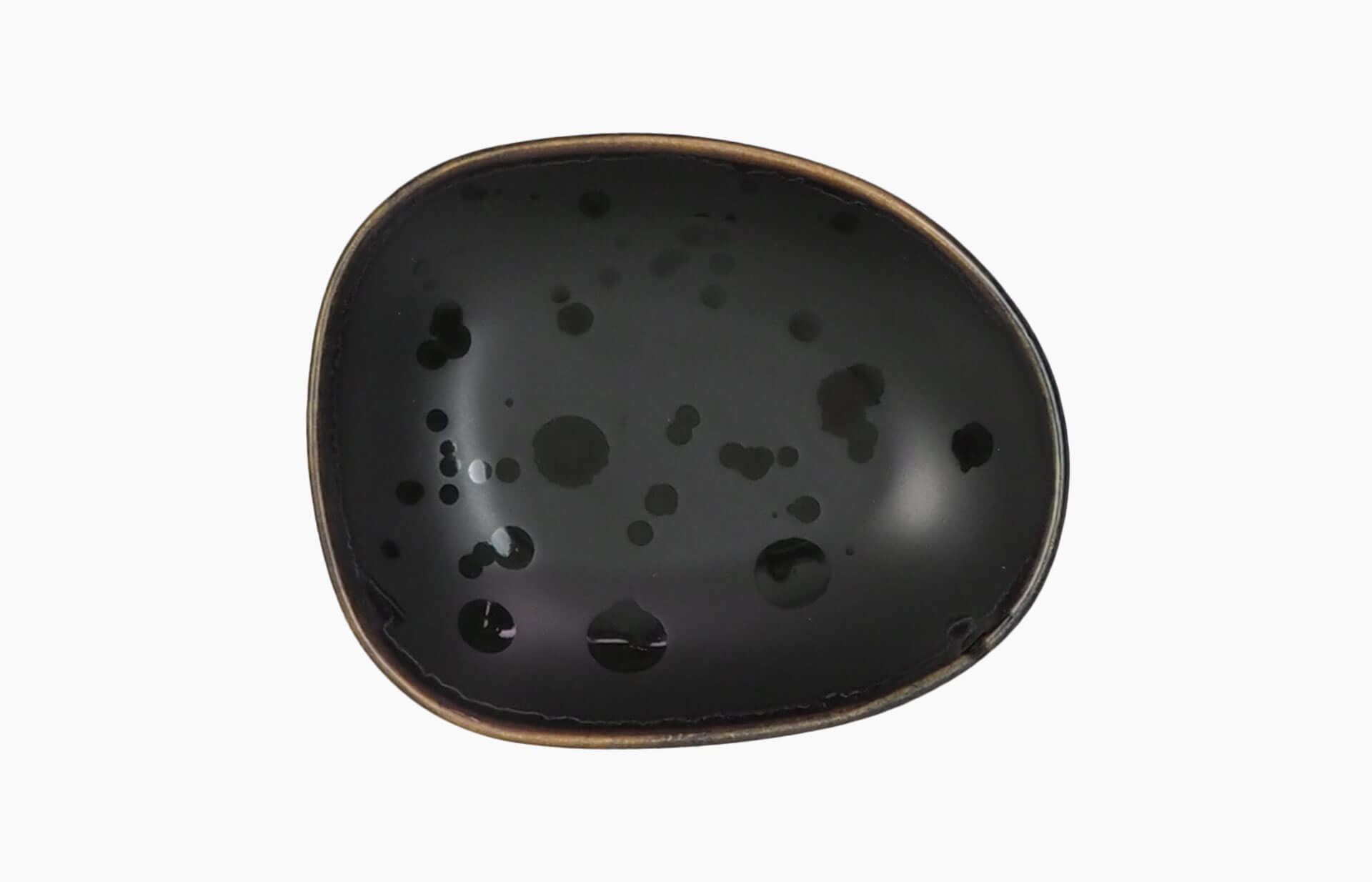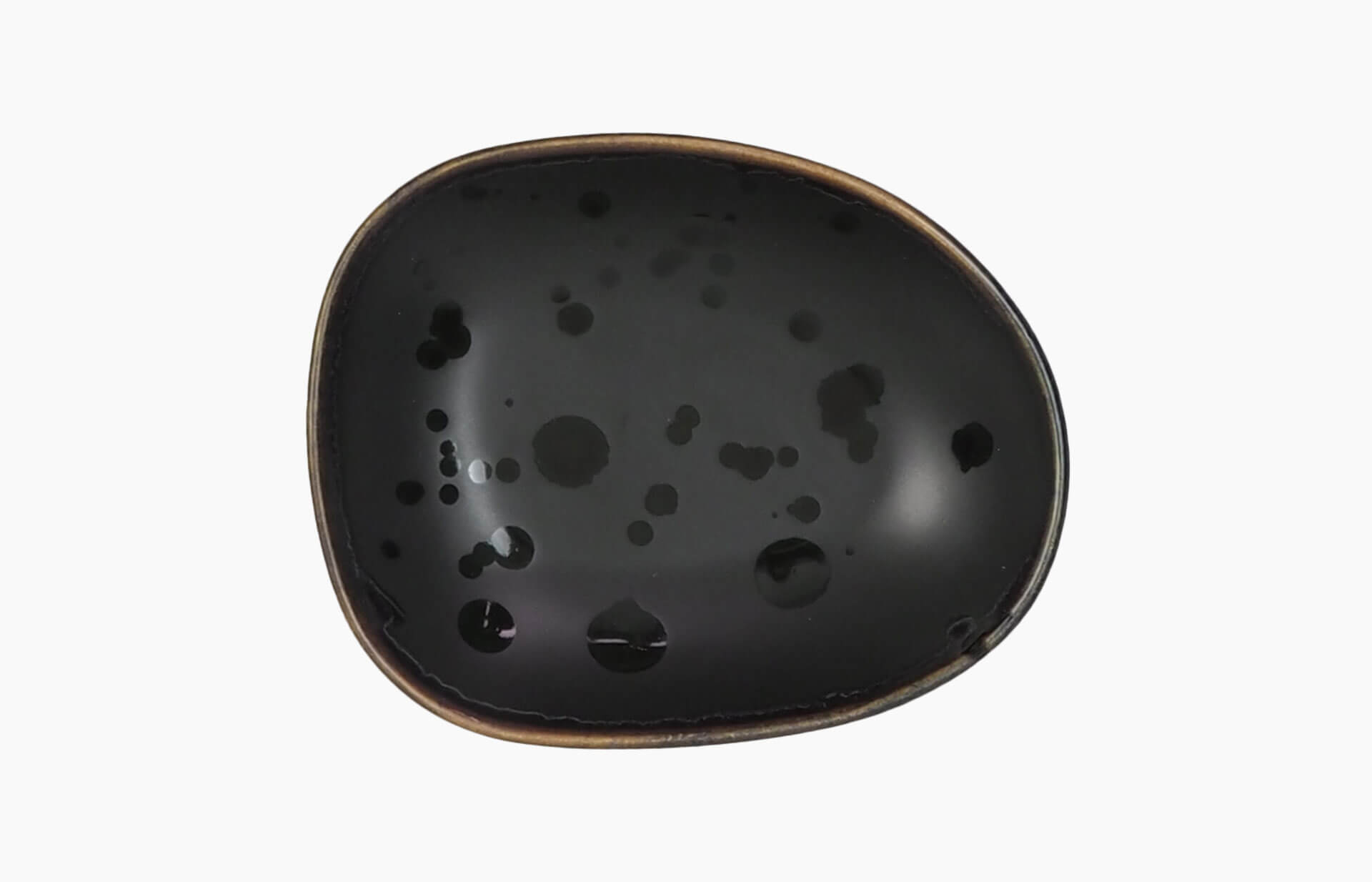 Medium Dip Bowl 10x9cm
The Medium Dip Bowl can play many roles. From Dessert plate, butter or jam plate. This piece enables the creativity of the plating master.
It enhances your dish and the senses with the black colour with glazing shinny black details that are manually applied in the porcelain
PRE-ORDER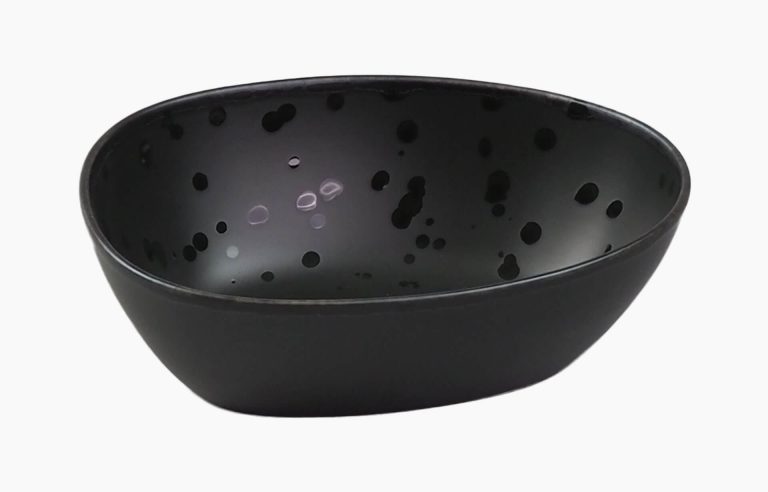 Bowl 17X13X5cm
The Mysterious bowl can be used to serve your delightful soup or for granola bowl for example. This piece with it's unconventional form allows for very creative and colourfull contrasts.
Have fun creating tasty recipees and using this great piece of design to decorate your creations.
PRE-ORDER
All products in this Collection