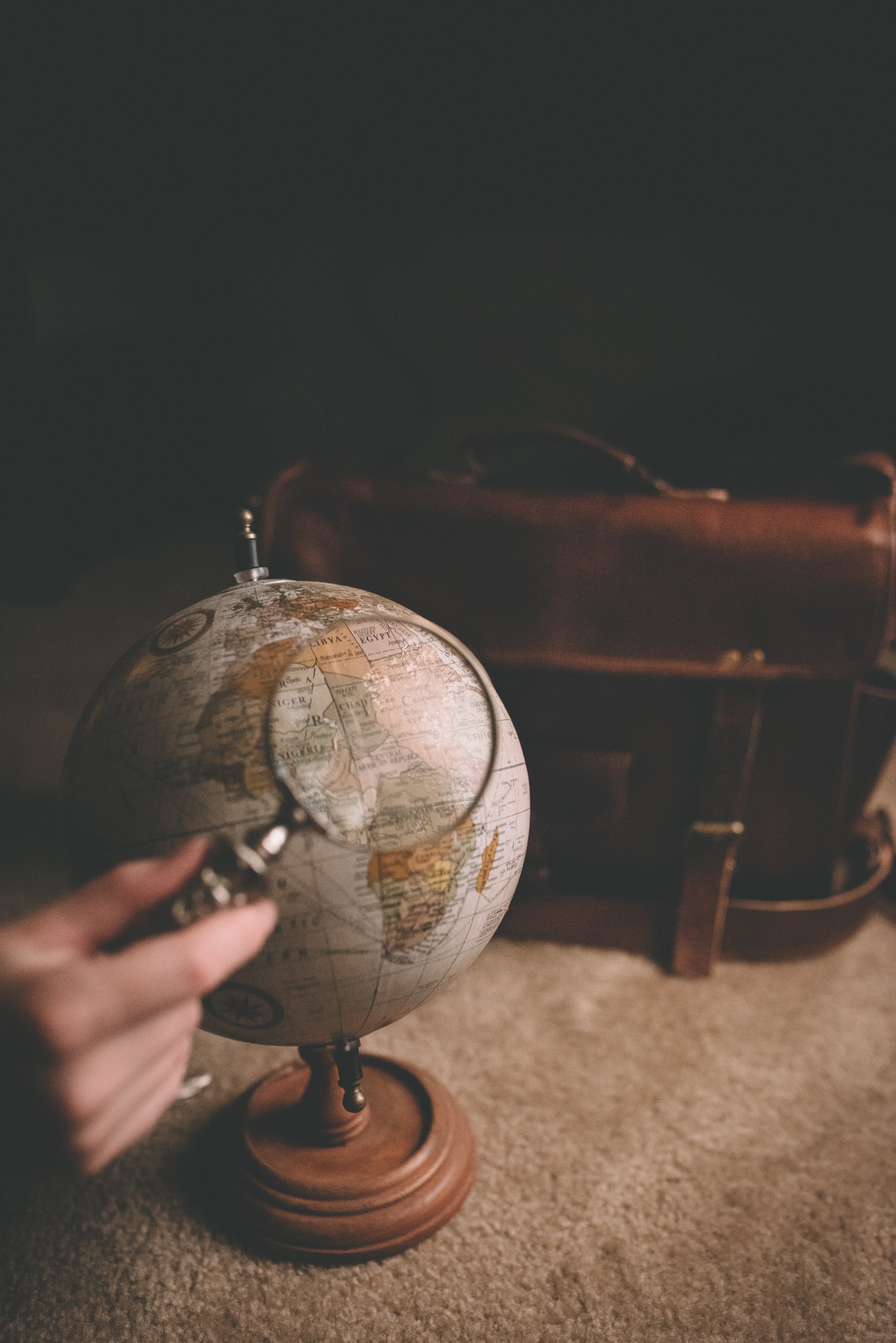 Sourcing
With a vast network across the globe we are the perfect partner to find products you have been looking forward to import. We can help you source and leverage such product to grow your business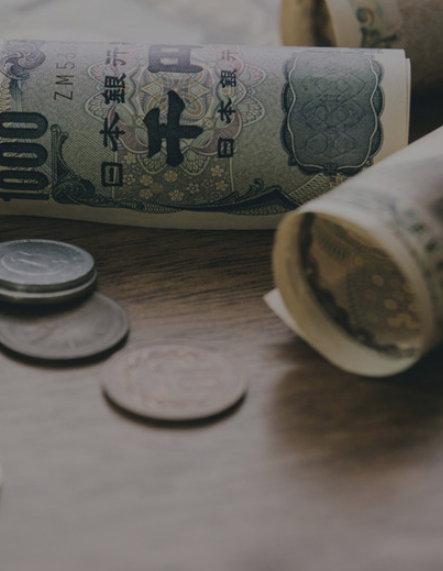 Acquire New Customers
You need help expanding to Asia? Conetar can be your best partner in that journey. Reach out to us and we will assist you in your expansion to Asia finding you buyers in the region.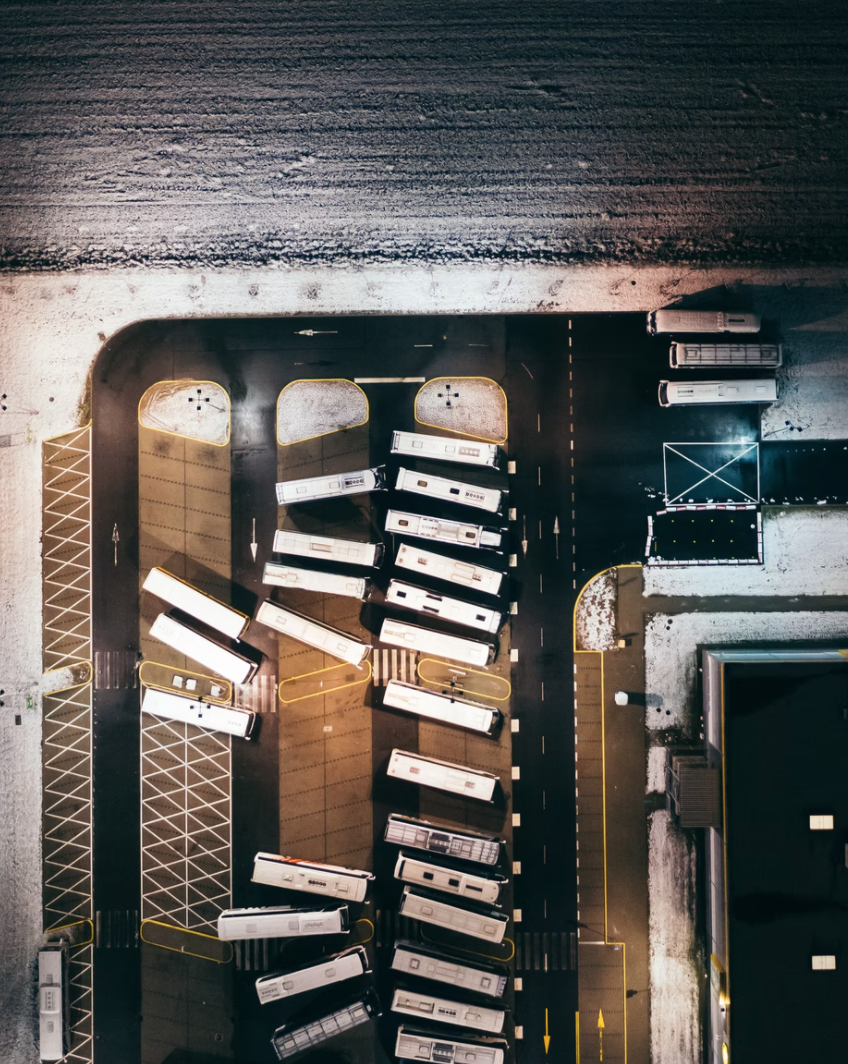 Distribution
Want to grow your business and only want to focus on Sales and Marketing? We carry Premium Brands that you can purchase.
​
Similarly if you are looking for a distributor in Singapore leave us a message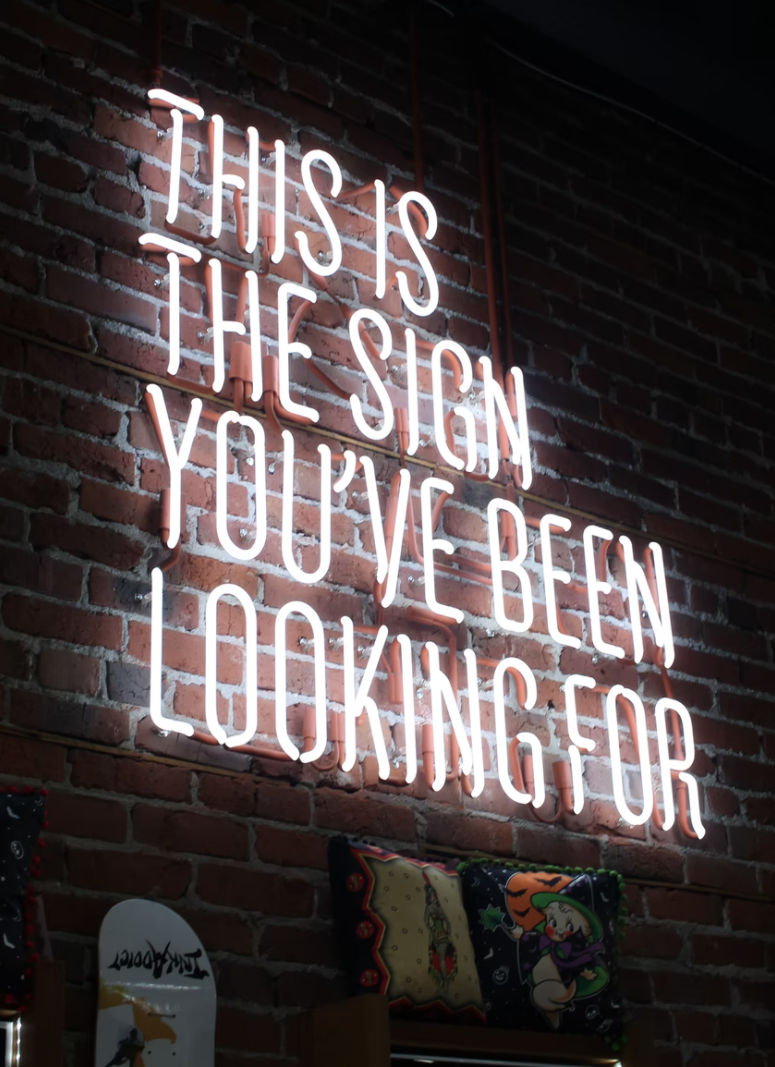 Brand Ambassador
We can support your business expansion in Singapore with your online presence, building your Social Media and featuring your products in Local marketplaces. We will also manage your distribution network.